If you ever need professional makeup done, I highly recommend Chantay! She's super kind and works incredible magic!
Shoutout to #InYourFaceMakeupArt for the excellent job on realizing my glam makeup dreams. Ladies, good genes only go so far. If you want it done right, you call Chantay.
My makeup held up awesome all night! – Hannah R.
Thank you! You are a makeup master!!!
I cannot rave enough about what you did for this bride of ours! She came to our final walk through after doing her makeup trial with another artist. To say she was unhappy is an understatement – but mostly we could see she just did not feel like herself. Marianne from Sierra Vista and I both immediately referred you!!! A week later I walked into the bridal suite and almost cried she looked so good! Just the best version of herself! And no joke she looked that way all day!! Way to go!
Beautiful job this weekend! Grace's makeup (as well as her bridesmaids) was on point. Perfect!
I just wanted to thank you again for doing such a great job on my makeup yesterday! Our photographers kept saying how great it looked in all our pictures!
This lady knows how to make people look amazing. We love you Chantay.
You were amazing! I couldn't have been more pleased with how we all looked! Thank you so much for working with me! Highly recommended! You were excellent and exceeded expectations!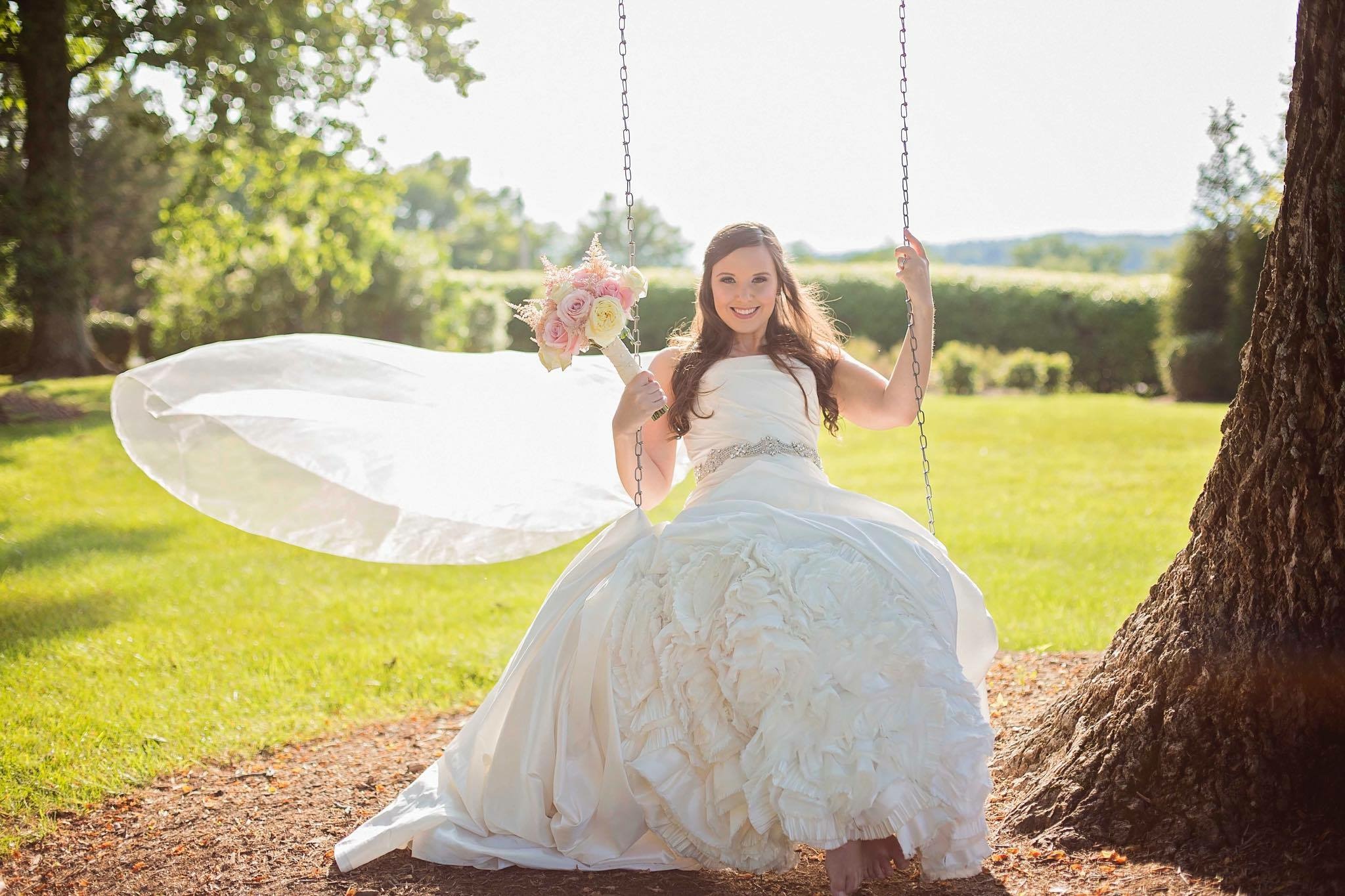 I absolutely LOVED my makeup!!!
I just wanted to say thank you so much for doing my makeup. I absolutely LOVED my makeup!!! It was just the confidence booster I needed to take the photos. You made me feel so beautiful in the middle of a tough month. I can't thank you enough!!!!
– Camry G.
I received so many compliments, I would use you again in a heartbeat for any event. Thank you so much!
Chantay does amazing work! She has such a wonderful personality and did an amazing job on my makeup for my engagement photos!
You are so talented and I had so many compliments on my makeup. Don't be surprised if people message you here soon! I told them exactly where to go!
Thank you again for doing my wedding day makeup! You did a phenomenal job and I received so many compliments on it. Thank you so much! I will refer you to anyone and everyone!
Chantay is amazing. My makeup was flawless. I made a few last minute changes on the wedding day and she totally pulled it off. My makeup did not smudge or run. She arrived on time and helped calm my nerves. She's worth every penny!
I had my bridal trial / engagement pictures
earlier this week and I could not have been happier with the results!I had a general idea of what I wanted (fresh, natural look), but Chantay helped me narrow down the specifics of what shadows, lip color, etc. would work best. She made is so easy that even someone like me, who very rarely wears a full face of makeup, felt comfortable. I loved that when my makeup was done I still looked like myself and that the finished product was gorgeous in person AND in pictures. I went to our engagement shoot and (thanks to it being May in VA) started to "glisten" but my makeup held up and still looked wonderful at the end. In fact, even after a four hour car ride home the makeup was still in tact. I can't say enough good things about Chantay and I can't wait for my wedding for her to amaze me all over again!!
– Chelsey S.
We all felt the beauty of your touch! Everyone from family to the venue staff wanted to know who you were! Thank you for being a part of my daughters wedding day!
You did SUCH a fantastic job! I have no idea how you got all those bridesmaids makeup done & so well!! Great job as always!!
Chantay! You were amazing! Wonderful! Kind! The list goes on!!! I wish I could have you put my face on every day :) We had so many compliments on our makeup and how pretty it looked. Thank you for making us look and feel beautiful for such a special day.
I can't say enough wonderful things about Chantay. She arrived at my wedding venue, which is 45 minutes away from her home, before 6am to start makeup for my group. Everyone raved about how amazing they felt in their makeup and how well it stayed on through the day. I sweated and cried tears of joy many times and still looked fabulous 12 hours later. Thank you doesn't begin to cover it. She is worth every penny for the bride, bridesmaids, and don't forget the moms!